BCFBA SUSTAINABILITY FINALIST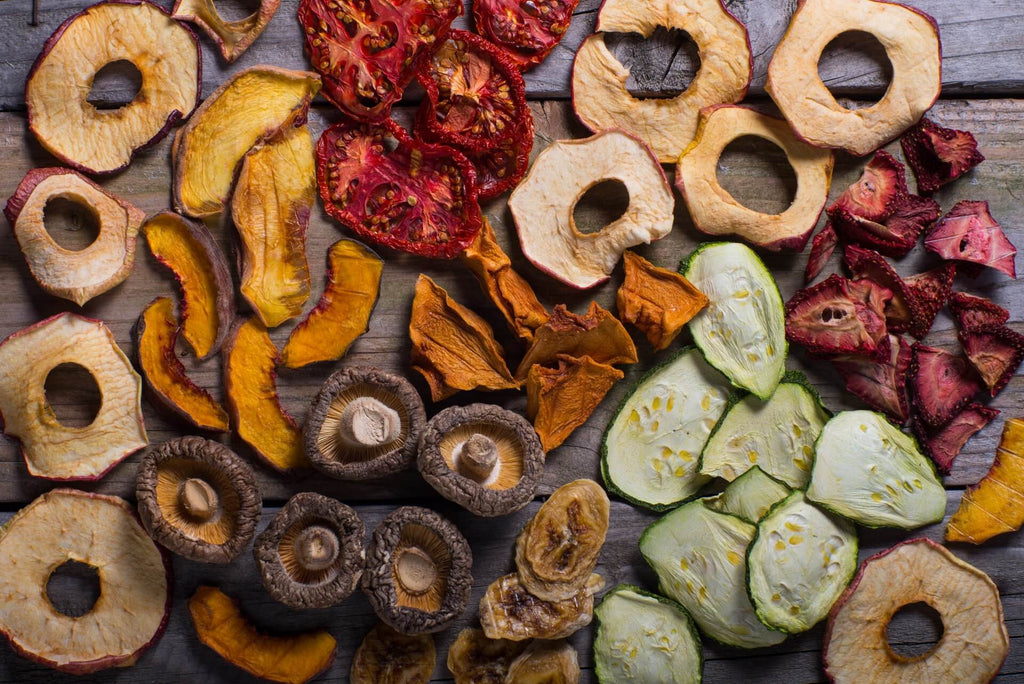 ReFeed Canada named one of three finalists for the BC Food & Beverage Sustainability Award

2021 BCFB Award winners to be announced September 16th

BC Food & Beverage is the leading industry association representing food and beverage manufacturers in British Columbia, an industry estimated to generate over $7 billion in annual revenues. Held annually, its BCFB Awards highlight the best, brightest, and most innovative people and companies in the industry. 
This year, ReFeed Canada is proud to be one of the three finalists in the running for the 2021 BCFB Sustainability Award, given to a company which is helping to reduce the environmental impacts of the agrifood industry. The BCFB Awards highlighted ReFeed Canada's Circular Nutrition™ model which has demonstrated success recovering and redirecting 98% of nutrition from rescued food and agrifood byproducts to people, livestock, and the soil.  
ReFeed Canada is currently working with food industry partners helping to address food loss and insecurity through their facility at the ReFeed Farm in Langley, where they refine their unique model and establish best practices which will help reduce the carbon footprint of the food industry. 
"We're thrilled to have been named a finalist for this award," said Stuart Lilley of ReFeed Canada. "It's a tribute to the work of our team, and a sign that our message of turning rescued food back into healthy nutrition is being heard." 
ReFeed Canada congratulates all the award nominees and looks forward to learning who this year's winners are when the results are announced on September 16th. Learn more about BC Food & Beverage and the 2021 BCFB Awards by visiting www.bcfb.ca.