Celebrate World Soil Day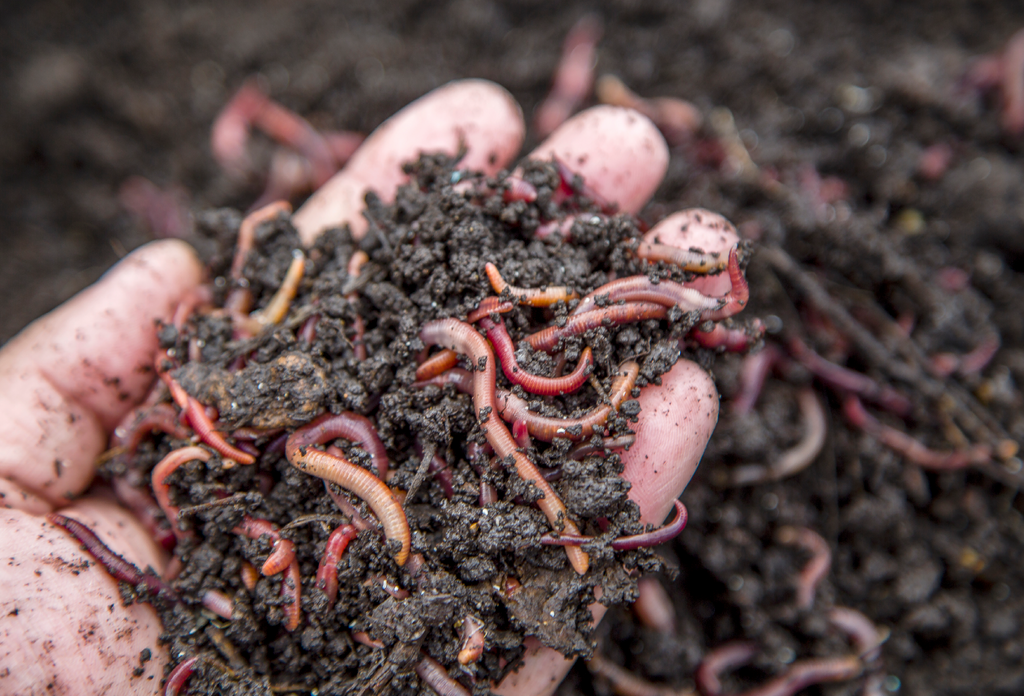 World Soil Day is marked each December 5th to focus attention on the importance of healthy soil and the sustainable management of our soil resources.
Healing soil is central to our mission at ReFeed Farms, and we're celebrating World Soil Day by launching the official trailer for "Rethinking Food," a short film being released this coming January. Made in partnership with the Greater Vancouver Food Bank and Rich&Jay Creative, "Rethinking Food" explores the existential challenges of depleted soil and food resources. 
Learn how you can support our mission HERE.