Come GROW With Us!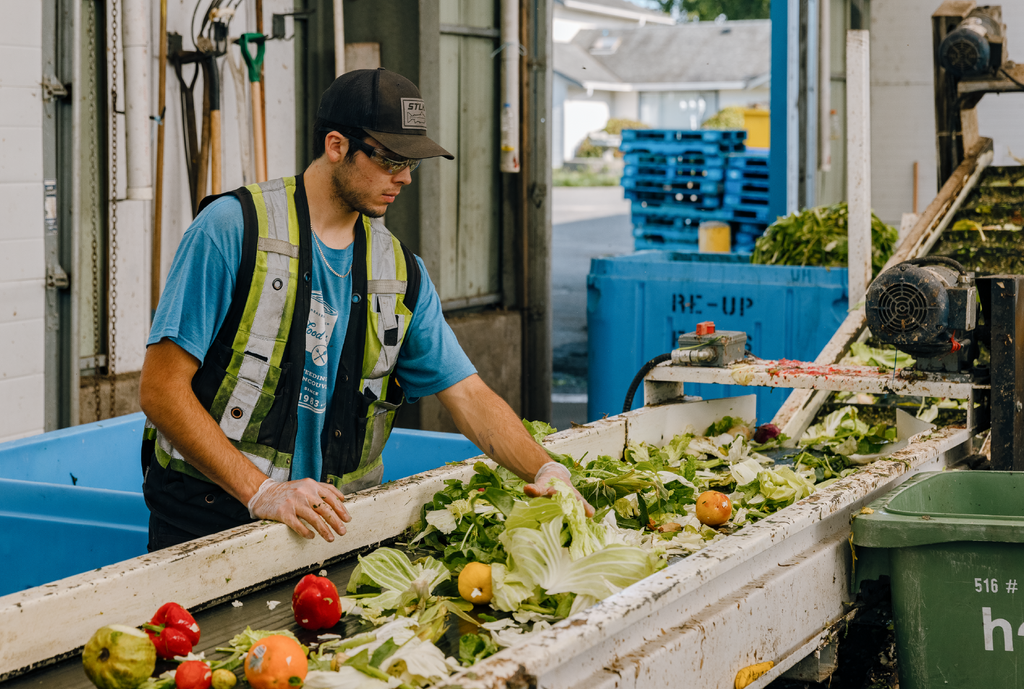 It is an exciting time to be part of the ReFeed Canada Farm Team.
The ReFeed Team brings a wide variety of skills from food processing to organic farming and commercial worm farming, we are all united by the goal of feeding the world, one community at a time. Working at the ReFeed Farm provides the opportunity to apply your skills and passion to addressing the problems of GHG emissions, soil depletion, and food insecurity.
This position is for general farm work with a focus on sorting and separating fresh produce for recovery to human and animal food distribution and other duties as assigned by farm management. The position requires the member to perform a significant amount of heavy lifting of boxes and bags of food found in various levels of freshness. Care and attention must be given with regard to the handling and packing of material to reduce potential damage to produce. As a food and feed facility, all staff members must maintain a high level of personal hygiene, operational cleanliness, and a tidy facility always.
Ability to operate a forklift with certification an asset but not required - training can be provided. Prior shipping / receiving experience also an asset. Attention to detail is important.
Steel toed boots are required (annual boot allowance provided after 90 day probation period successfully completed). All other safety apparel is provided by the employer.
Job Type: Permanent
Salary: $18.00-$20.00 per hour
Benefits:
Dental care

Monthly produce allowance
Employee assistance program

Extended health care
Life insurance

On-site parking
Paid time off

(Vacation)

Vision care
Shifts:
ReFeed Farm operates 363 days per year (closed Christmas Day - December 25th & New Year's Day - January 1st only)

 

This position requires all staff to work 4 days on (7:00am - 4:30pm) with a 30 minute unpaid lunch break - 9 hour days (36 hours per week) - 4 days off - inclusive of weekends and statutory holidays.

 

Are you available for work on a rotating schedule?
Email your resume to: info@refeedcanada.com 
Application deadline: 2022-10-07 Expected start date: 2022-10-17
We thank you for your interest in working with us but only local candidates in British Columbia, Canada will be considered at this time.