Complimentary Regenerative Farming Consultations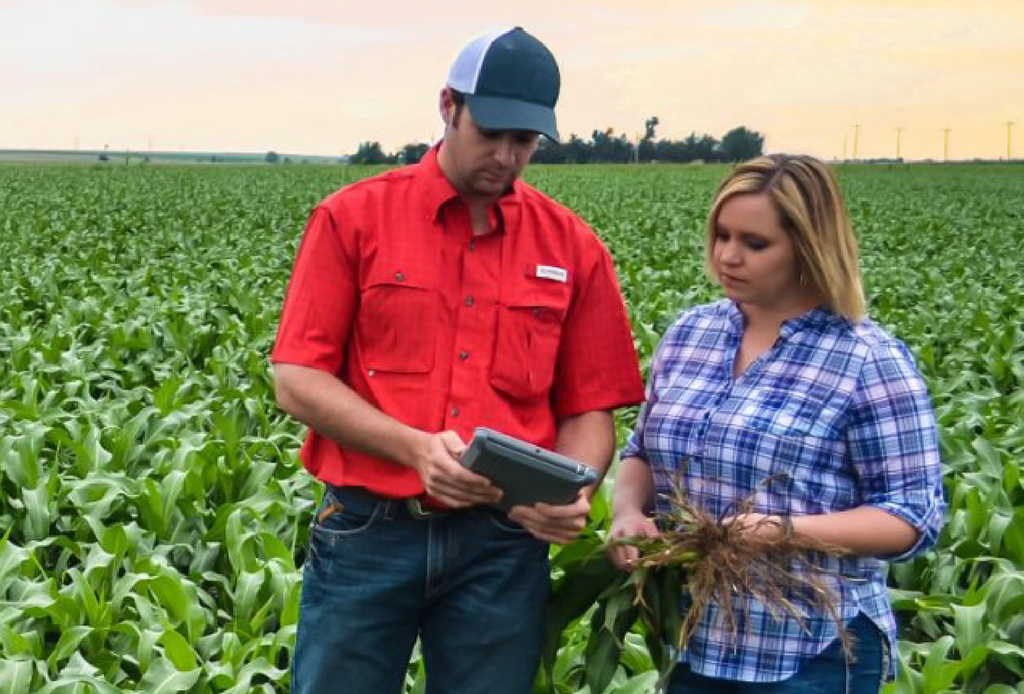 Farmers invited to apply for a complimentary ReFeed introduction to regenerative farming practices
ReFeed Farms Is pioneering a new approach to sustainable agriculture, using our made-in-BC ReFeed Full Spectrum Compost Tea and holistic approach to organic and synthetic-free agriculture. 
This fall, we are inviting local farmers who are interested in reducing synthetic applications through regenerative practices, to book a complimentary consultation led by ReFeed Soil Specialist Robby Gass. With decades of expertise and experience in soil microbiology and organic farming methodology, Robby will help farmers develop custom solutions to regenerate their soil, reintroduce a living microbial balance, and prepare it for sustainable farming.
Learn more, including how to apply, by visiting our application.