Earth Day - Letter From Our CVO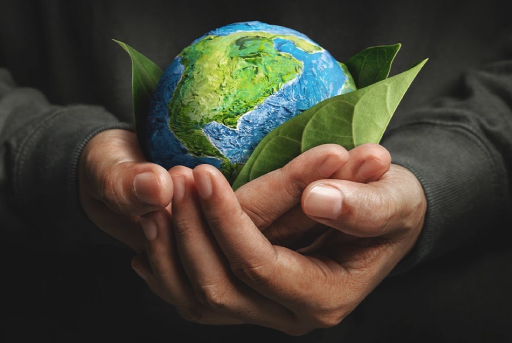 As I reflect about Earth Day and what it represents to me, my thoughts come back over and over to my three children and the future they will have on this beautiful planet. The speed of the changes on our planet seems to be increasing exponentially and the challenges we face seem insurmountable. On days of reflection like today, that can lead to feelings of gloom and helplessness, but that's not how I feel. 
I am very optimistic about our ability as a species, in the face of this adversity, to come together and change the trajectory of our future. I see every challenge as an opportunity to rethink, reset and realign our impact on this planet, to be regenerative.
My decision to found ReFeed Farms was inspired by my children but driven by the need to create impact within our communities. I wanted ReFeed to be a catalyst for a transition in the AgriFood Industry that would turn waste into a resource and help degenerative practices become regenerative.  
Our passionate and dedicated team is committed to creating sustainable food systems for future generations. Systems that heal and replenish soil and to support farmers in growing healthy nutritious food. We are inspired daily by entrepreneurs, farmers, philanthropists, and investors who are committed to putting planet first and ensuring that our future and the future of our children is thriving and in balance with our planet.
So, on this Earth Day, I remain full of optimism, inspired by our children to be a part of the change we need; the change that will prioritize nature all in our decision making so that we can heal and replenish the Earth. 
Love your mother Earth. 
Stuart Lilley - CEO & CVO ReFeed Farms