Every day is Earth Day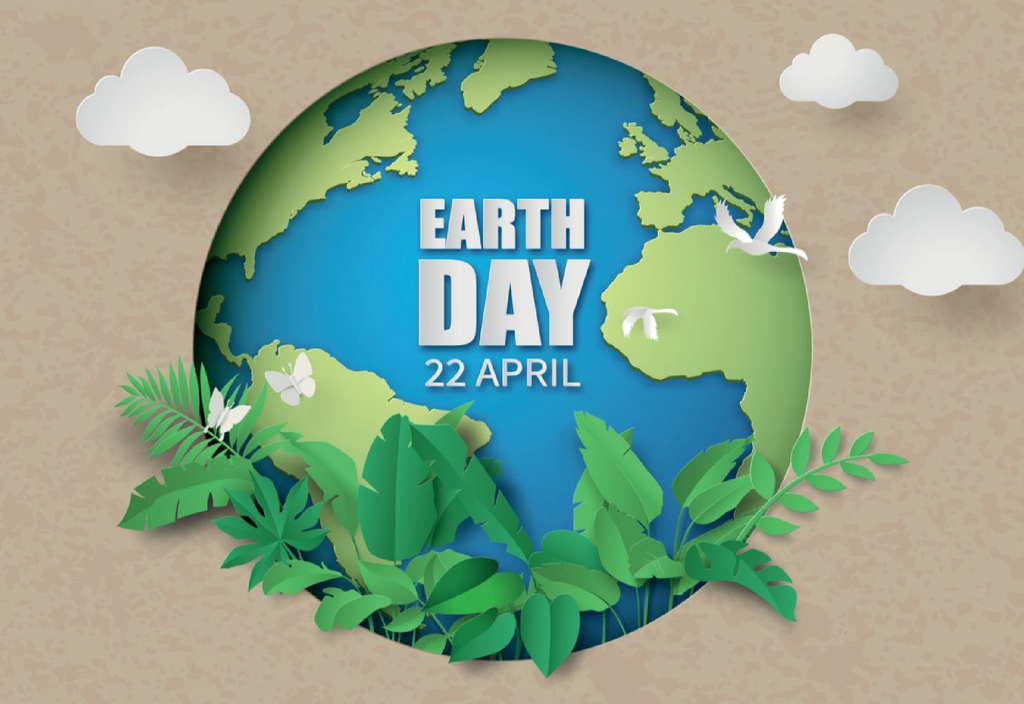 At ReFeed, every day is Earth Day 
When we think of Earth Day and the challenges faced  by our planet, our first thoughts may be of the petrochemical industry, air travel, or plastic waste in the oceans, but what's often missed is that one of the biggest contributors to greenhouse gas emissions is on our plates. 
Recent studies have indicated that food systems are responsible for up to a third of all GHG emissions and, what's worse, a large portion of the food produced goes unused and ends up in landfills and commercial composts, gets washed down the drain, or is left to rot in fields.
Food waste is doubly damaging because the further greenhouse gases are released in composting, burning, or breaking the food down alongside the energy and emissions wasted in growing, harvesting, processing, packaging, and transporting the food. In fact, one study found that in 2017, global food waste emitted 9.3 billion tonnes of CO2e. If food waste was a country, it would be the third largest GHG emitter behind the USA and China. 
But Earth Day is intended to be a day of energy, activity, and optimism, and ReFeed is proud to share its excitement about the tools it has developed and its optimism that the challenges we face can be surmounted. 
At our test farm in Langley, BC, we have developed functioning systems which reduce the impacts of the food system and use excess food in a positive way to feed communities and nourish the soil.  These systems reduce food system problems and improve growing practices by turning excess food into regenerative soil amendments that replace synthetic fertilizers, pesticides, and herbicides in our food system and communities.
Our circular nutrition system is about creating balance with our planet and working with nature for our future. The benefit of these systems include:
Reducing food insecurity by redirecting excess and unused food to people

Reducing CO2 impacts of livestock farms by allowing them to replacing feed sources with reclaimed excess food

Providing tools for regenerative farming to help reduce the CO2 impact of growing and help farmers to sequester carbon in their soil 

Improving water, soil, and plant health by reducing the use of synthetic fertilizers.

Supporting microbial life in our soil and biodiversity in nature. 
This Earth Day, we encourage everyone to think about the impacts of the food decisions they make and stay energized by contributing to the changes needed to secure healthy food and a healthy planet for generations to come. It's something we commit to every day.