Fixing Our Broken Food System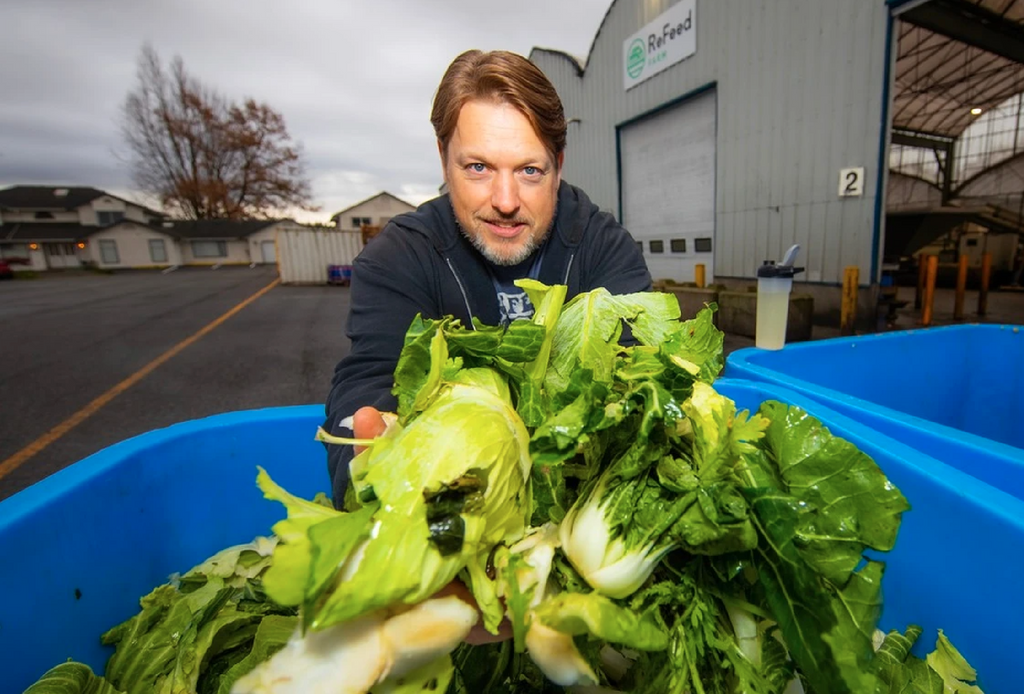 ReFeed Farms is a nutrient upcycle company on a mission to regenerate the world's soil while feeding communities and healing the planet.

Thank you to Glenda Luymes and Francis Georgian of the Vancouver Sun for taking the time to tour and learn about what happens at the ReFeed Farm in Langley.

Check out the feature story about how the ReFeed team is working to fix our broken food system in a sustainable, scalable way and is working with our partners at the Greater Vancouver Food Bank to help feed our community. 
https://vancouversun.com/news/langley-facility-aims-to-fix-broken-food-system-through-food-waste-recovery