SEE OUR IMPACT, BY THE NUMBERS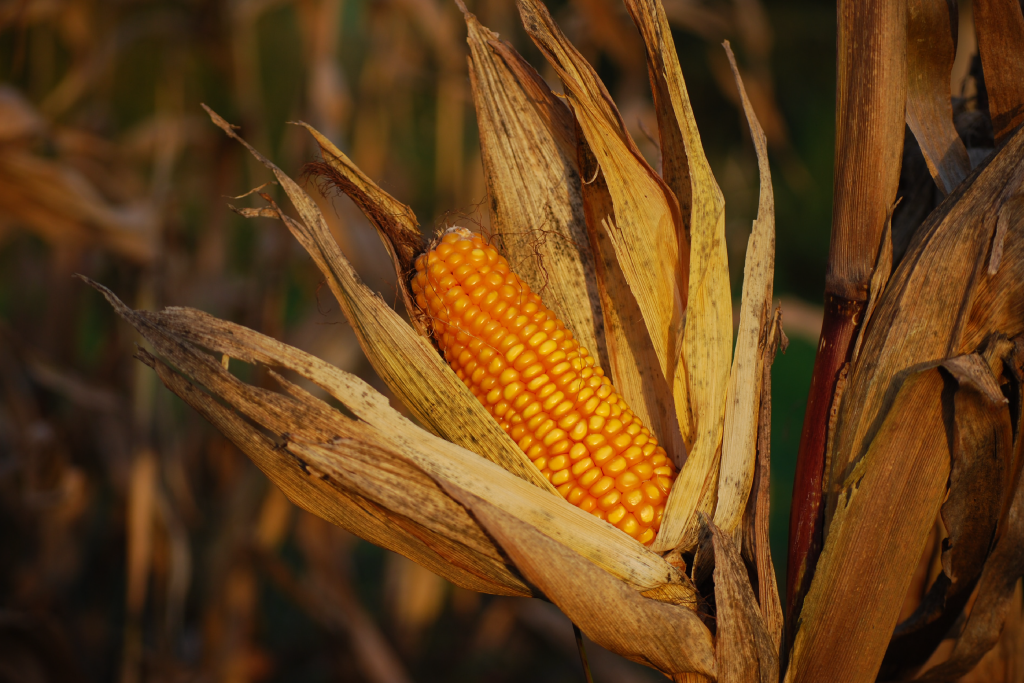 ReFeed Canada's Impact, by The Numbers
The raw numbers of the waste in Canada's food system are staggering, with roughly 35.5 million metric tonnes of food wasted across Canada's food supply chains and 11.2 million tonnes of that waste viewed as being avoidable. Compounding the harm, that unused food ends up in compost and landfill facilities, where it releases greenhouse gasses into the atmosphere as it breaks down. 
ReFeed Canada is committed to finding ways to keep food out of industrial compost and landfill facilities by redirecting, reclaiming, and repurposing surplus food and agri-food by-products by turning them back into nutrition for people, livestock, and the soil.
In fact, for the 12-month period from June 2020 to May 2021, ReFeed Canada diverted 2.7 million kilograms of food away from compost facilities and landfills by redirecting it to food banks and turning into livestock feed. 
Some of the benefits generated through this process are: 
Avoiding growing food exclusively to produce livestock feed.

Avoiding production of food from virgin materials.

Reducing use of synthetic fertilizers and herbicides.

Increasing carbon sequestration.

Feeding people in need. 
As the processing capability at the ReFeed Farm expands, these numbers will grow while ReFeed Canada demonstrates how its Circular Nutrition™ can be implemented to help repair the broken food system. 
Click HERE to view and download the full ReFeed Sustainability Brief.