New Growing Products Launched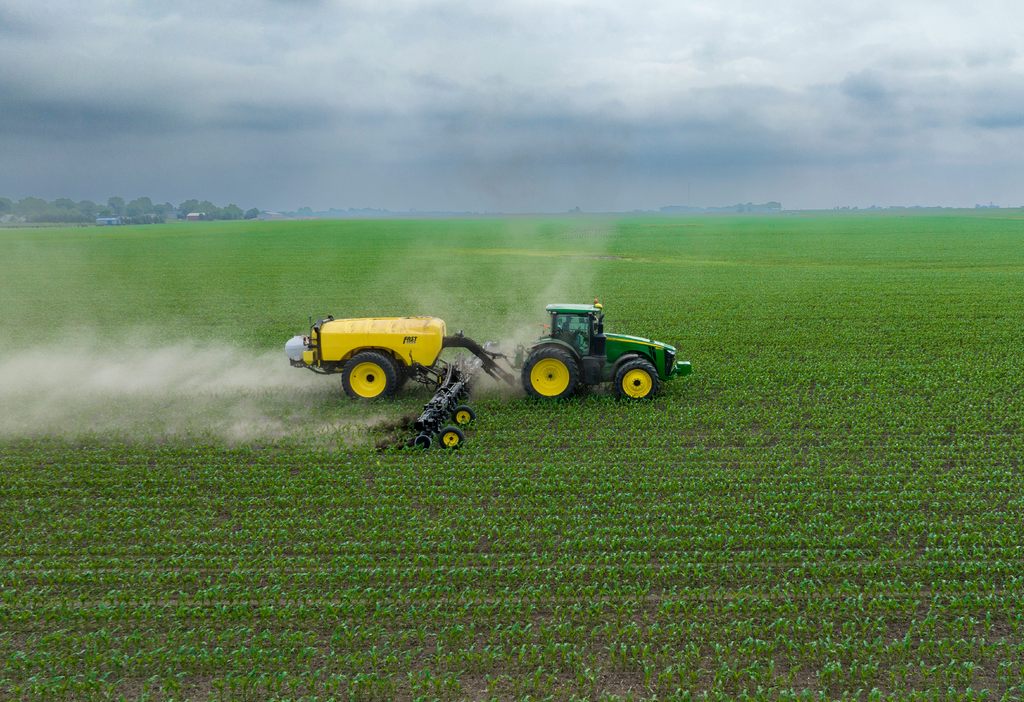 ReFeed Canada launches first range of in-house manufactured growing products  
Using our unique worm farm, composting capacity, and soil expertise, ReFeed Canada has been developing products for local growers and farmers to help them improve the health of their soil and crops. After months of development and testing, we're proud to launch the first three products for sale to the agricultural and horticultural markets.  
ReFeed Worm Castings:
ReFeed's Worm Castings are produced to be fungal dominant, high in organic material and humus, thus supporting strong plant growth.
ReFeed Living Soil:
This blend of living soil organisms and selected minerals and organic material will improve plant vigour and maintain healthy plant growth for the season. 
ReFeed Vermicompost:
Our pure wormcast compost provides your growing mix with all the living goodness to improve your plant production, quality, and natural resistance. Vermicompost is proven to increase nutritional density of food. 
Products available in multiple sizes to suit uses from home gardens to commercial applications.
Explore and purchase the full range of exceptional ReFeed Canada products and the range of regenerative soil amendments, biostimulants, and biofertilizers we distribute by clicking HERE.