Product Partnership Announcements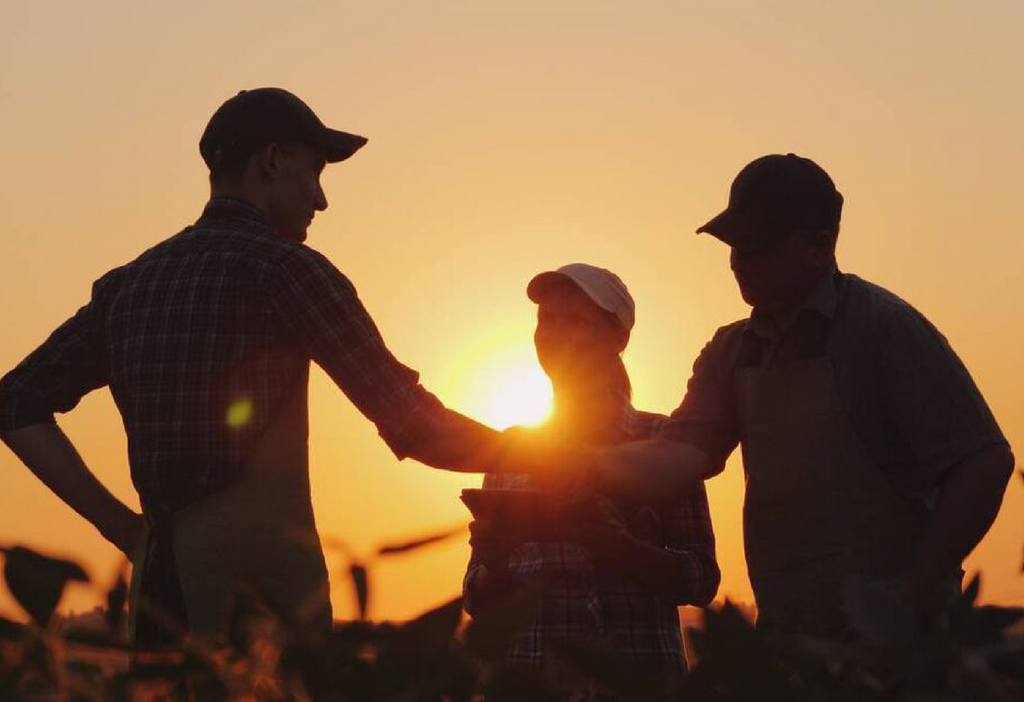 ReFeed Canada completes distribution agreements for regenerative agriculture and horticulture products.
ReFeed Canada is proud to announce a series of agreements to distribute and sell a wide range of natural and organic products for farming, growing, and soil health.
This wide range of regenerative soil amendments, biostimulants, and biofertilizers will make ReFeed Canada a leading destination for farms, nurseries, landscapers, and home gardeners in search of the finest nature-based products to increase their yields, improve soil vitality, and maximize plant health.  
ReFeed Canada has signed on as the exclusive Canadian distributor for four innovative Agtech companies: 
In addition, ReFeed Canada will be a non-exclusive Canadian Distributor for GreenStreme® organic fish fertilizer for growing and soil health.  Made in Ontario from the byproduct of fresh harvested Great Lake trout.
"We're very pleased to have cemented distribution agreements for some truly innovative and outstanding soil amendments, biostimulants, and fertilizer products under our ReFeed umbrella to farmers, nurseries, and home gardeners," said ReFeed Canada President and COO Dino Accili. "These partnerships will provide users one-stop access to the best natural and regenerative organic growing inputs on the market in Canada."
Learn more about the full range of products
HERE
.