ReFeed Partners With Climate Crisis Capital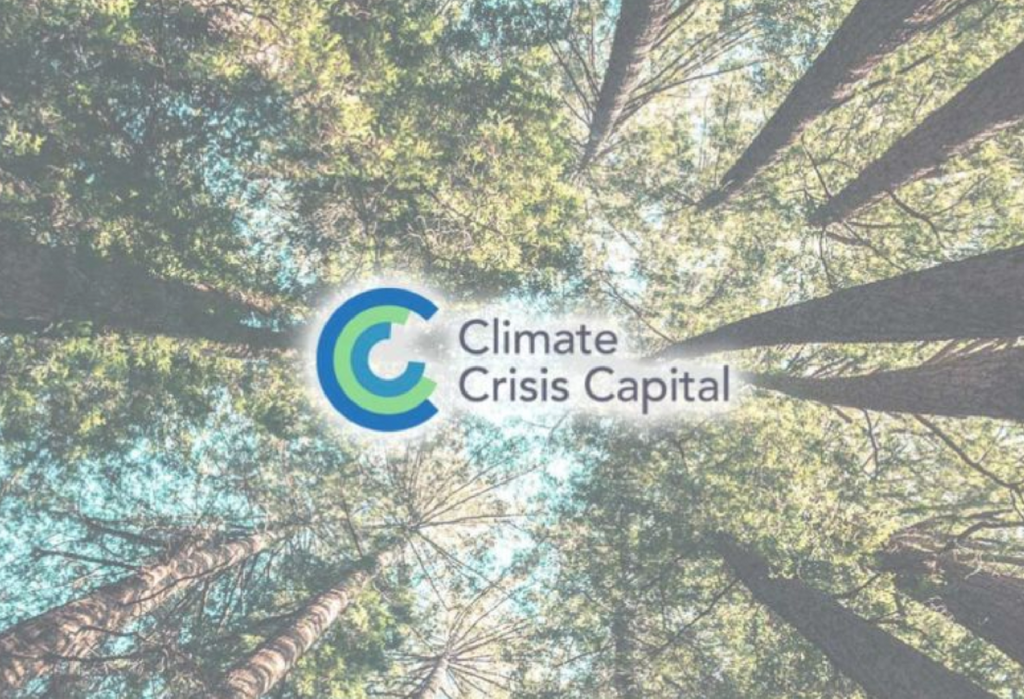 ReFeed Farms is pleased to have been chosen by Climate Crisis Capital to be one of the genesis cohorts of companies on their new investment platform for solutions that help address the Earth's environmental crisis.
Climate Crisis Capital
 (CCC) is the investment and funding platform arm of the 
Ark2030
 mission to restore the planet and end the climate crisis. It connects institutional and private capital to climate change solutions within five climate-focused investment themes: energy transition, sustainable agriculture, net zero real estate, circular economy, and water solutions, giving investors the opportunity to take a stake in planet-saving products and technologies.
ReFeed Farms has developed and proven a zero-loss circular economic model of extracting 100% value from excess food and agri-food by-products. Their scalable and exportable Circular Nutrition™ model rescues food for people and livestock and uses it as an input for locally manufactured soil amendments which support the growth of regenerative agriculture. In this way, Circular Nutrition™ offers solutions to soil regeneration and sustainable agriculture.
"We're very proud to have partnered with Climate Crisis Capital and 
Stephen Fern
 in this visionary project to help accelerate the growth and impact of climate change solutions," said ReFeed Farms Founder & CEO 
Stuart Lilley
. We believe that climate solutions must be economically viable to have a long-term impact. We have proven the scalability and sustainability of our models and are ready to bring them to communities around the world."
"When I first encountered ReFeed Farms, I could see that it not only has the potential to deliver a game-changing system to eliminate one of the greatest challenges needing to be addressed in the world today, Global Food Waste, but it could sit at the heart of millions of Ark Global Villages around the world as an integral component of the reset of global food systems which lies at the heart of our mission"
Learn more about
 Climate Crisis Capital at

www.climatecrisiscapital.com