Rethinking Food - The Discovery Podcast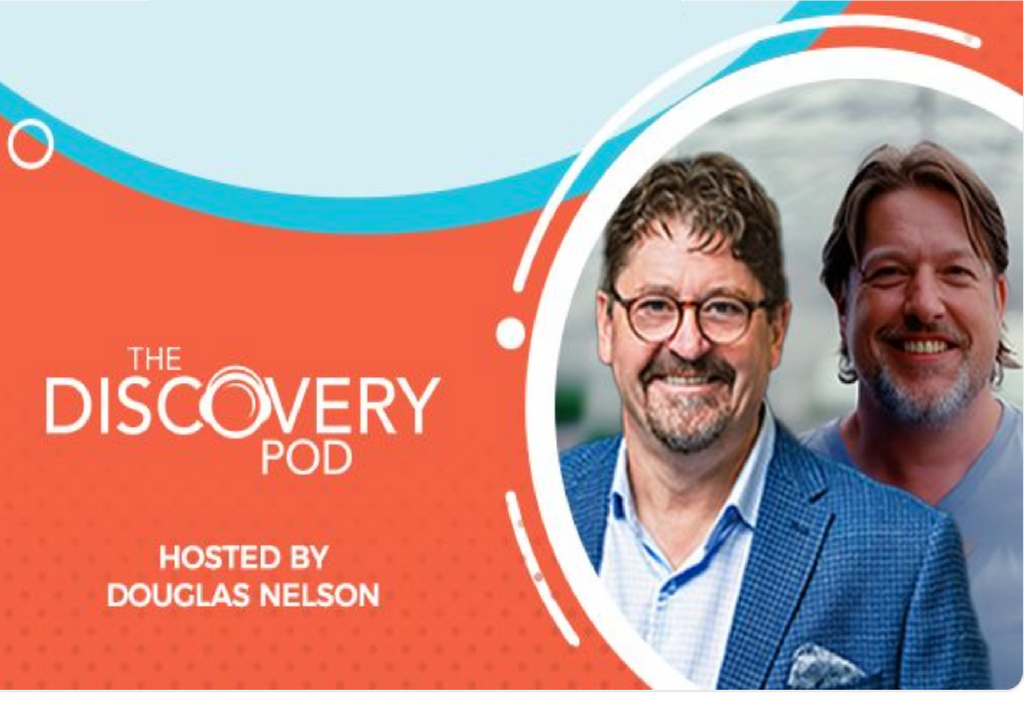 Every month over $500 million worth of food is wasted in BC! That adds up to $6 billion worth of food wasted each year in our province. Our food distribution system is broken, and it is time that we take action and fix it.
In this week's episode of the Discovery Pod, 
David Long
, the CEO of 
Greater Vancouver Food Bank
, and 
Stuart Lilley
, Founder of 
ReFeed Farms
, discuss the innovative partnership they have established to address our food systems through a Zero-Loss Model. Through their partnership they have made a positive impact on mitigating food waste.
They share with 
Douglas Nelson
 some unique challenges and the remarkable accomplishments they have achieved over the past years, including the eye-opening documentary "Rethinking Food," which was released today, Feb. 1st.
Listen to hear their story and make sure to watch "Rethinking Food"!
https://lnkd.in/gM35kBWK