Warm Welcome to the Farm, Robby Gass.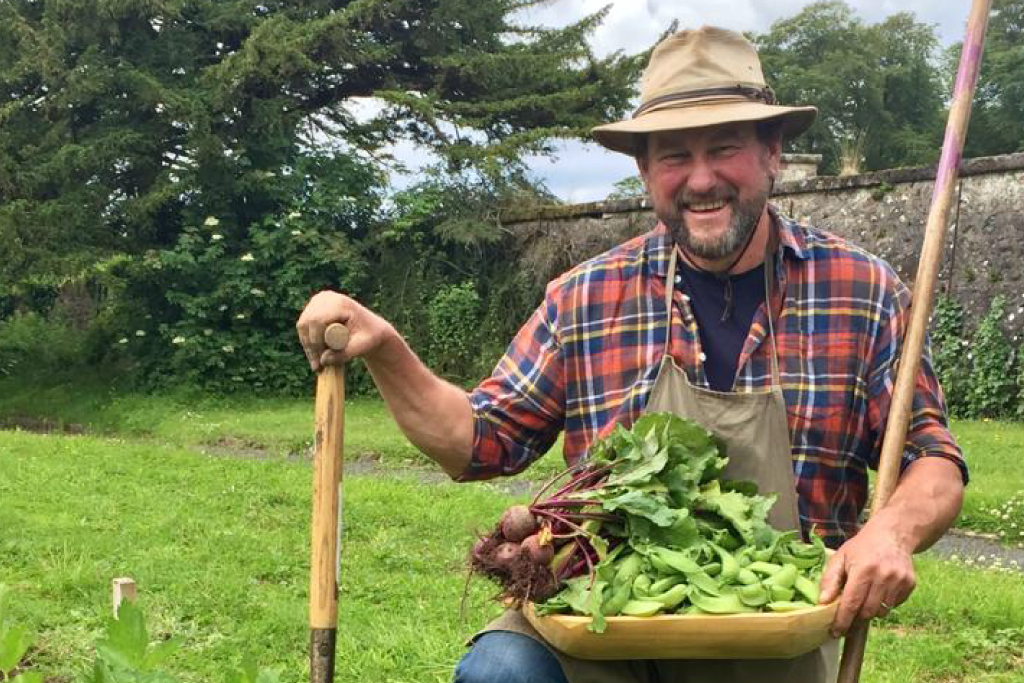 ReFeed Canada is thrilled to announce that Robby Gass has joined its team as Soil Specialist, bringing 25 years of experience in organic farming and deep expertise in soil microscopy and management.
Born and raised in South Africa to English-Scottish parents, Robby grew up surrounded by farms and farming, but moved away from the fields to work in engineering and manufacturing. The call of the fields lured him back, and he spent over a decade running an organic herb farm in South Africa.
After moving to Scotland, Robby broadened his understanding and expertise with a series of roles as an educator and consultant in horticulture and organic farming while earning an MSc in organic farming from SRUC Glasgow University. He also attended Dr. Elaine Ingham's world-renowned Soil Foodweb School in Oregon where he was awarded a certificate in soil microscopy. 
Robby's move to Canada to be closer to family has provided ReFeed Farm with the perfect opportunity to add his expertise to the team. He'll help to drive the development of organic fertilizers and soil amendment products created using castings harvested from ReFeed's proprietary worm beds.  
"We're honestly ecstatic to have Robby join our team," said Stuart Lilley, ReFeed Founder & CVO." He brings a wealth of expertise and will be invaluable in helping us to develop natural fertilizers and soil amendment products for home gardening and organic farming."
In talking about the new position, Robby said: "I met Stuart via LinkedIn and we were both astounded by the similarities in our approach. I'm really excited to put all my farming, people management, research, biodynamic and organic food production qualifications, and experience to work to help turn the ReFeed vision into reality."
Visit www.refeedcanada.com to learn more about Circular Nutrition™ and its unique approach to regenerative agriculture.