WORM BED EXPANSION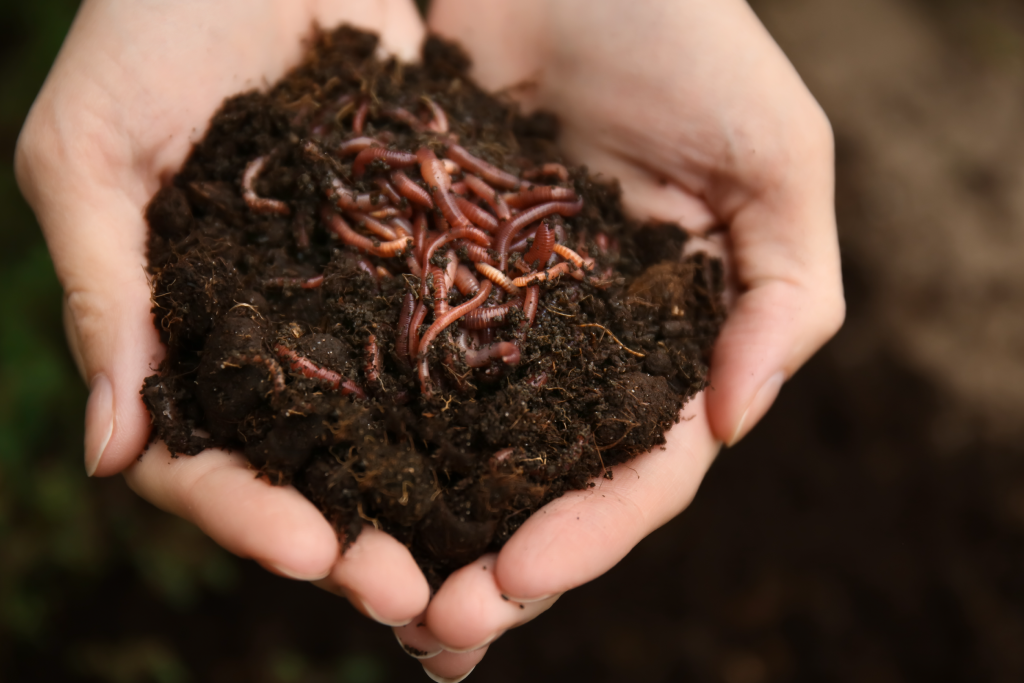 ReFeed Farms awarded Government of BC Accelerating Manufacturing Scale-Up Grant
Grant will allow expansion of worm farm operation using new BC-manufactured worm beds
Earthworms are at the heart of ReFeed Farms' Circular Nutrition™ model, helping to extract full nutritional value from food resources. ReFeed's proprietary vertical worm farm turns unusable by people and livestock produce into microbially dense worm castings which can be used in place of synthetic fertilizers by commercial farmers, organic growers, and home gardeners.
The worm bioconversion system consists of a series of scalable beds which create the optimal environment to host and feed worms. In this environment, worms consume rescued and surplus food which they convert into castings, harvested by ReFeed and sold to farmers to feed and replenish their soil. This innovative agtech reduces carbon emissions created by composting, reduces dependence on synthetic fertilizers, and turns rescued food and agrifood byproduct back into nutrition. 
ReFeed Farms gratefully acknowledges the government of British Columbia which is supporting the expansion of this high-tech worm farm through the Accelerating Manufacturing Scale-Up Grant program. This has allowed ReFeed to work with Salmon Arm's Idea 64 Manufacturing to design and build custom worm beds which incorporate a wide range of ReFeed innovations developed at their Langley facility. 

"We're very pleased that the Province of British Columbia has recognized our innovations and awarded us an Accelerating Manufacturing Scale-Up Grant to help speed our expansion," said ReFeed Farms' Stuart Lilley. "The financial support we're receiving from the Ministry of Jobs, Economic Recovery, and Innovation will help us prove the concept we've developed of using worm beds as the missing link in full-spectrum nutrient recovery for humans, livestock, and the soil."
Proprietary elements like a ready to eat food processor, AI enabled gantry feed system, digital automation, and vertical modular design, ReFeed's worm beds have unparalleled scalability, efficiency, and capacity. They're made-in-BC innovation with the capacity to repair a broken food system which is rife with food insecurity and unsustainable farming practices.